---

Nocturnal Skate Shop has been home to the South Philly area for 23 years, carrying a lot of history and support for the Philadelphia Skateboarding community. Since April of 2021, I have been designing merchandise and planning community-based events and art shows. It has been very gratifying and humbling to have the experience of helping run a shop with so much character, charm, and history.


---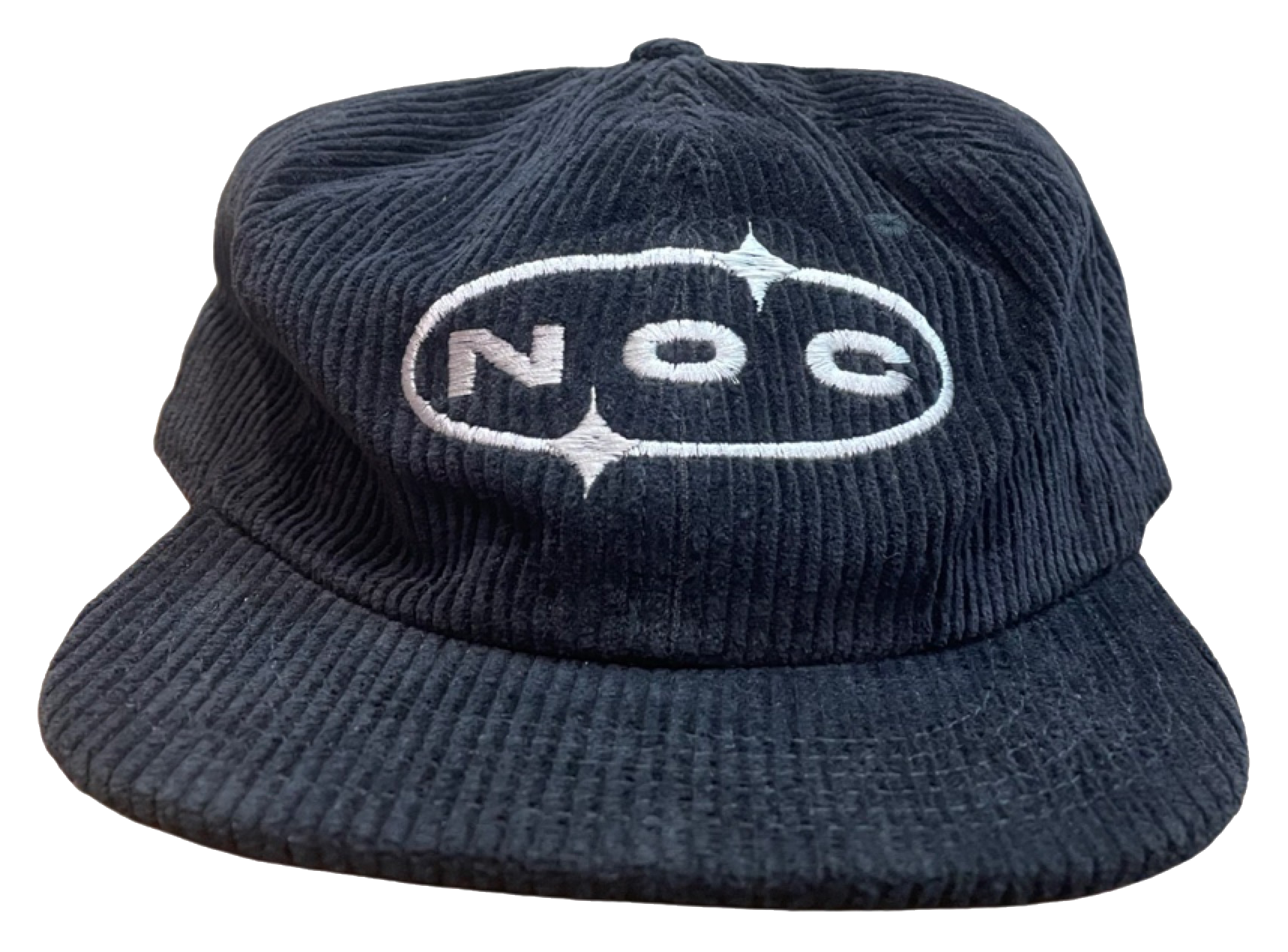 ---

One of the projects I am responsible for is creating seasonal clothing drops. A goal of mine was to put out clothing that people would get enjoyment out of wearing. To make that shirt or hat that got maybe a little overused and didn't sit in the closet for that long after a wash. Just as important, I wanted to create pieces that encapsulates the rich personality of the shop while also keeping up with the current day fashion trends of skateboarding culture. It's been a rewarding experience seeing friends, skaters, and strangers wear the clothes i've made.


---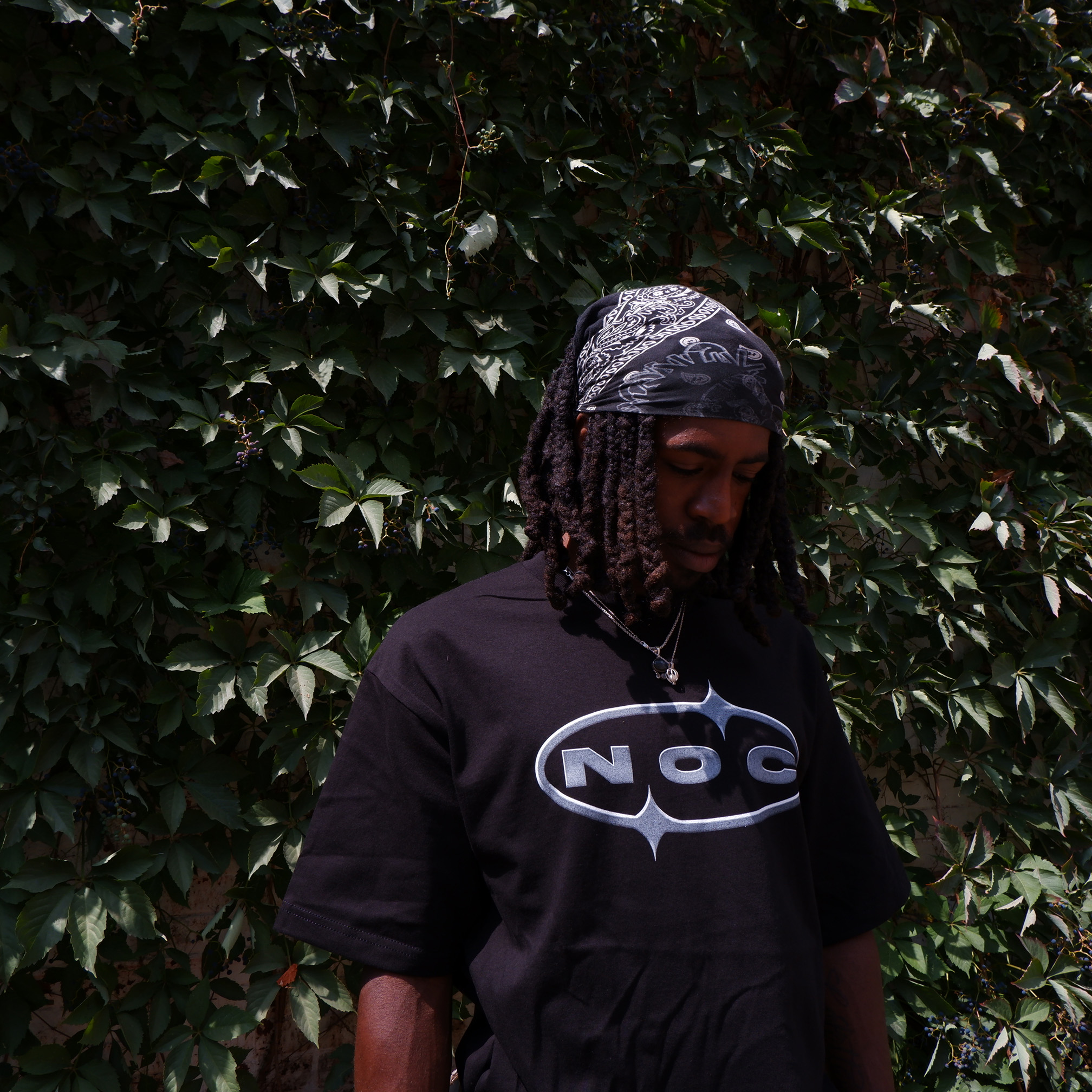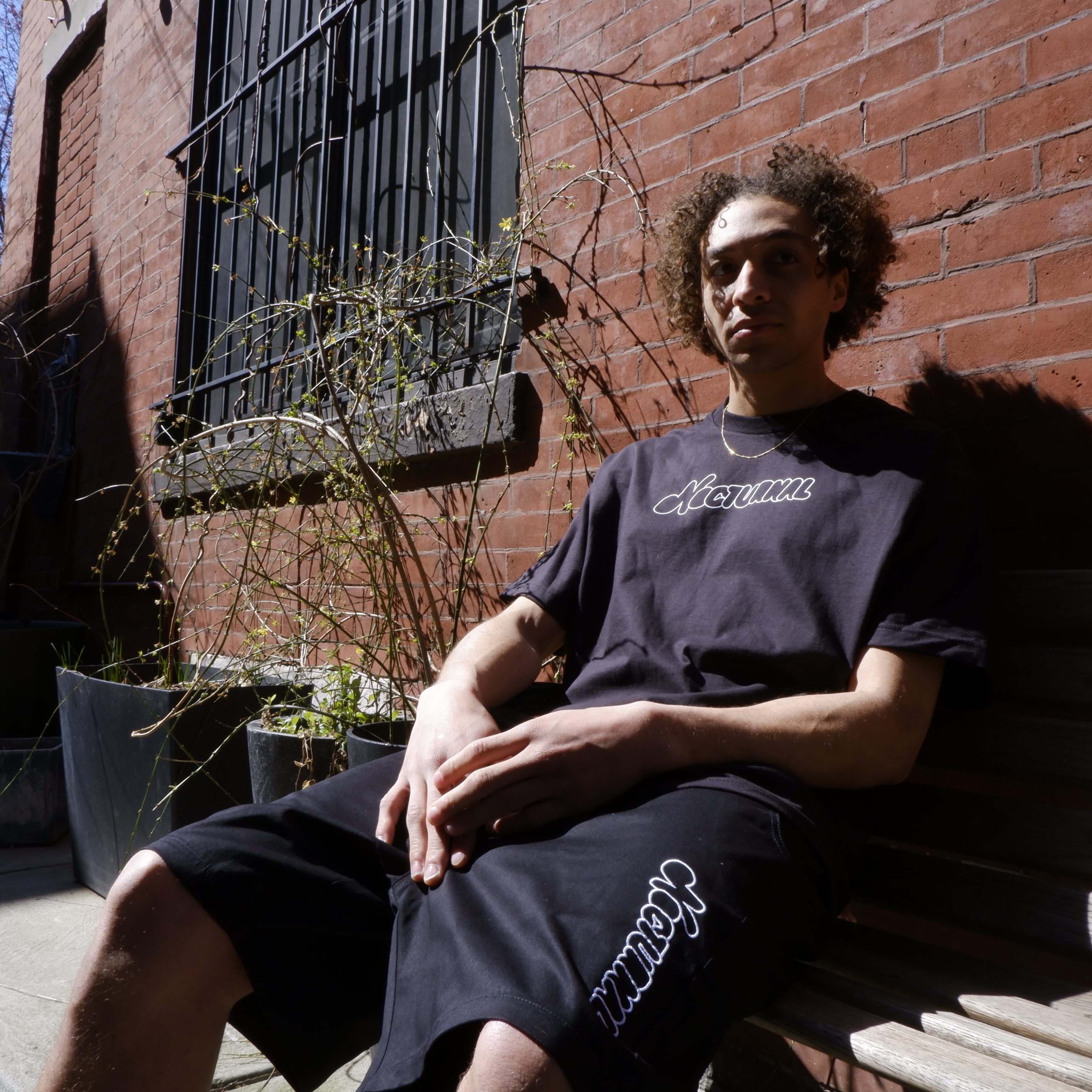 ---

Along with designing the merchandise, I also sourced all the apparel blanks to try to get the best quality product that was also budget freindly for the consumer. I was responsible for marketing all of the clothing drops, taking photos of models, and coming up with a planned time frame for the releases. Having worked at a screen print shop i've had knowledge of clothing making but this experience helped with the organization process and side of creating orchestrated clothing lines.


---


Merch can be purchased in-store
or online at

Nocturnalphilly.com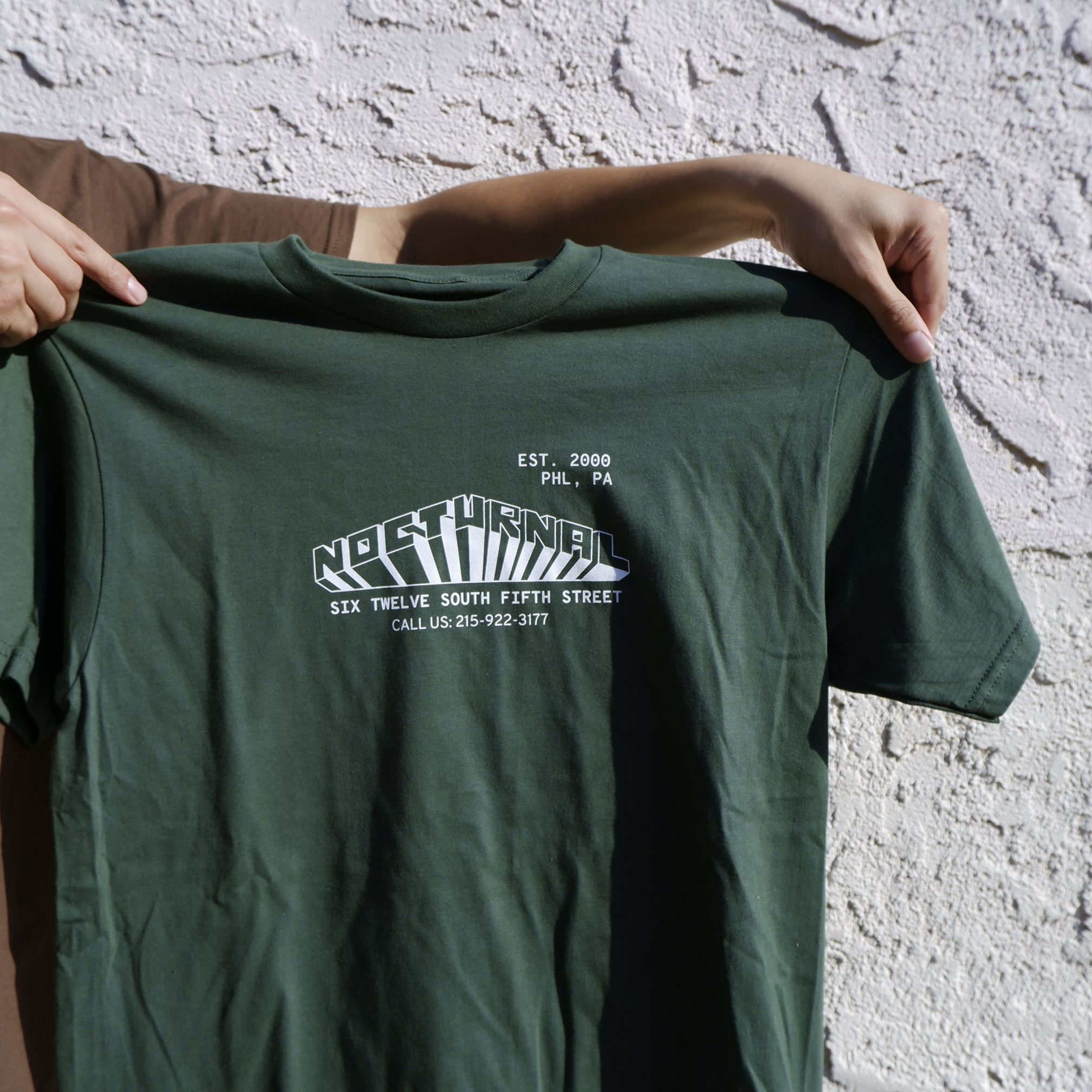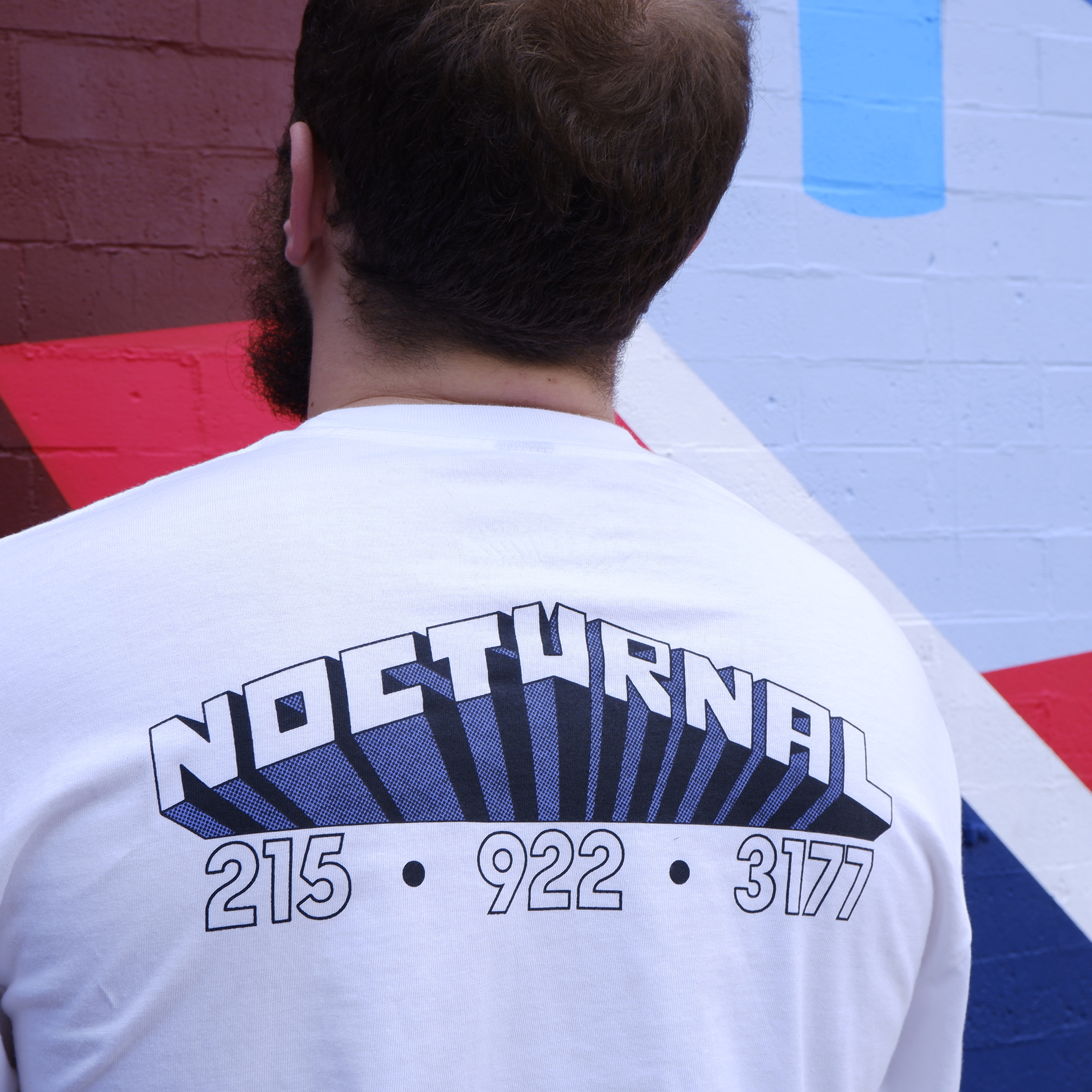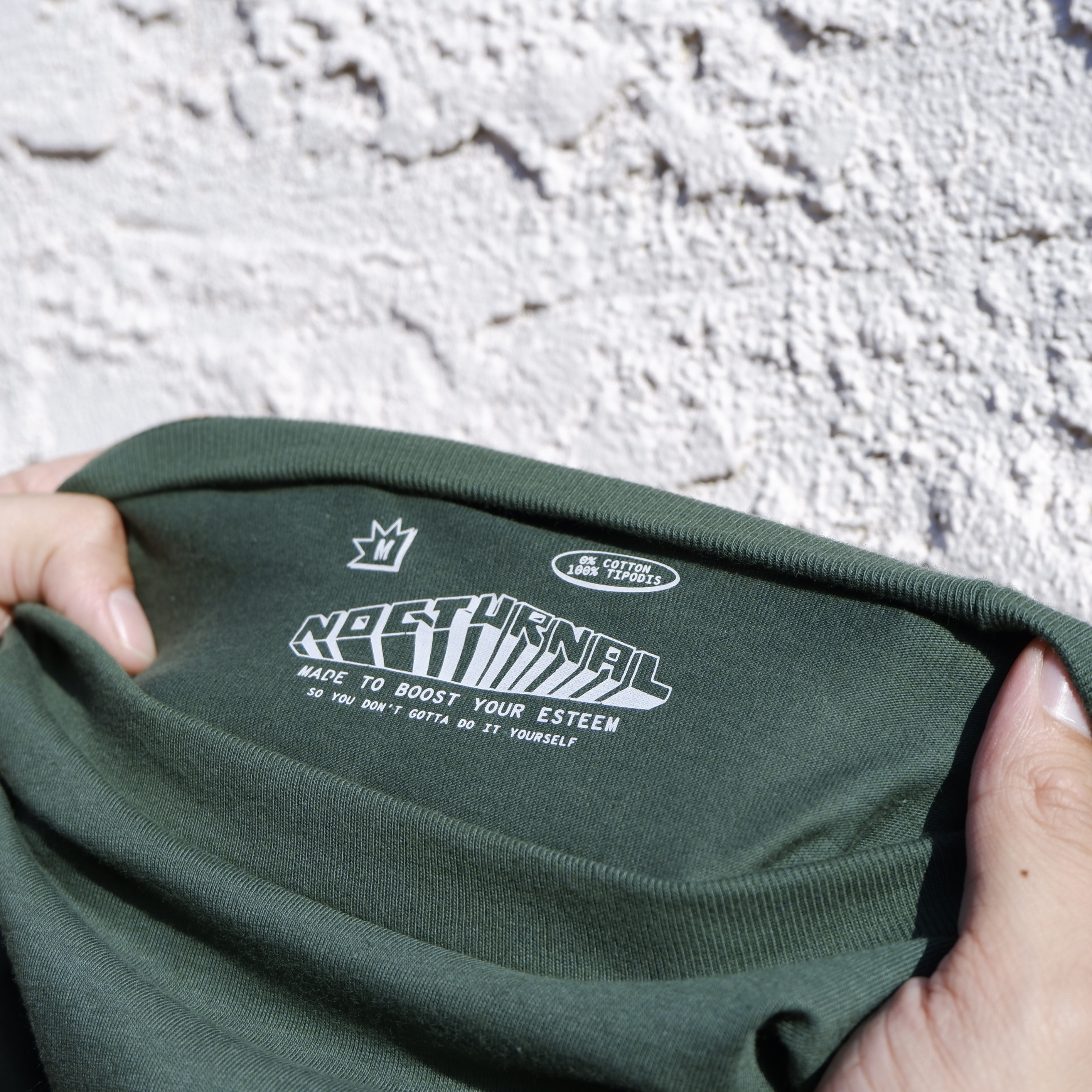 The tiny details are just
as important as the shirt itself
---

Nocturnal Presents has been a passion project of mine in planning continually run art shows, concerts, skate video premieres, and pop-ups with the inclusion of local artists and fellow skateboarders. I had been responsible for organizing, curating, and designing all of the marketing for the events.


---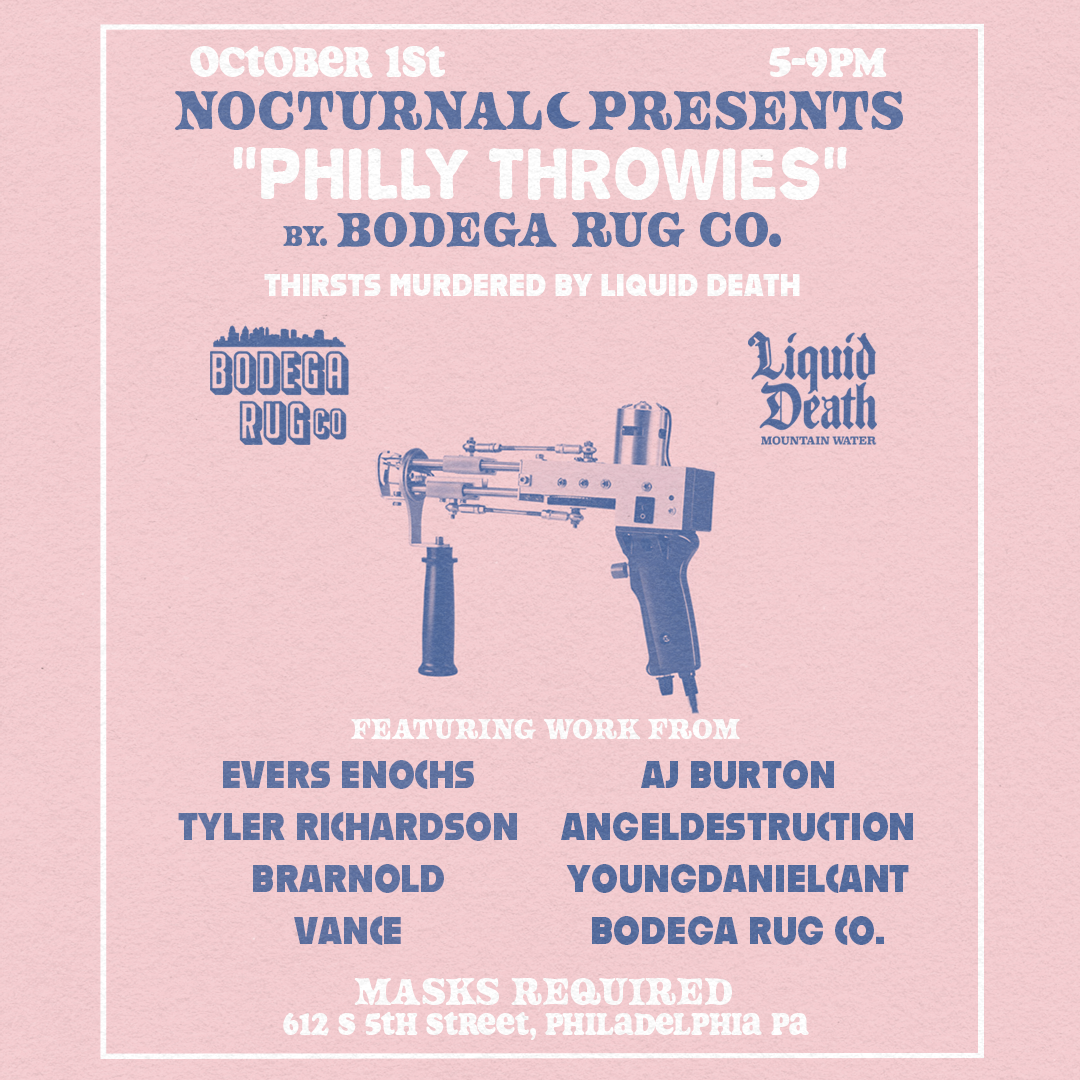 ---

Especially breaking quarantine, It was refreshing and important for me to create a space where the skateboarding community could have a place to enjoy themselves by connecting, seeing old friends, making new friends, and uplifting artists of their area. I've made so many freinds through this process and I cannot be more thankful and appreciative for the support of others in helping make these events possible.


---
Process of preparing the space for "The Final Show"